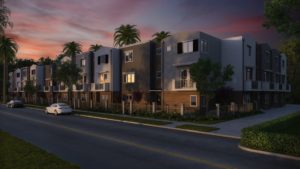 What are consumers really looking for in a real estate agent?
  Of course they'd like you to sell their home for them in a timely manner or help them buy a new house, but they can look up houses on their own on the internet. What else are they looking for?
Real Estate Agents still have the local market knowledge and expertise they are looking for.
  It is one of our competitive edges in this day and age.  There are a lot of statistics and facts on the local real estate sites, but not always accurat…