Click to Watch! RITUALS to RISE on Mastermind Monday NER RRC CRS!
[av_textblock size='' font_color='' color='' av-medium-font-size='' av-small-font-size='' av-mini-font-size='' av_uid='av-kf5vvseb' custom_class='' admin_preview_bg='']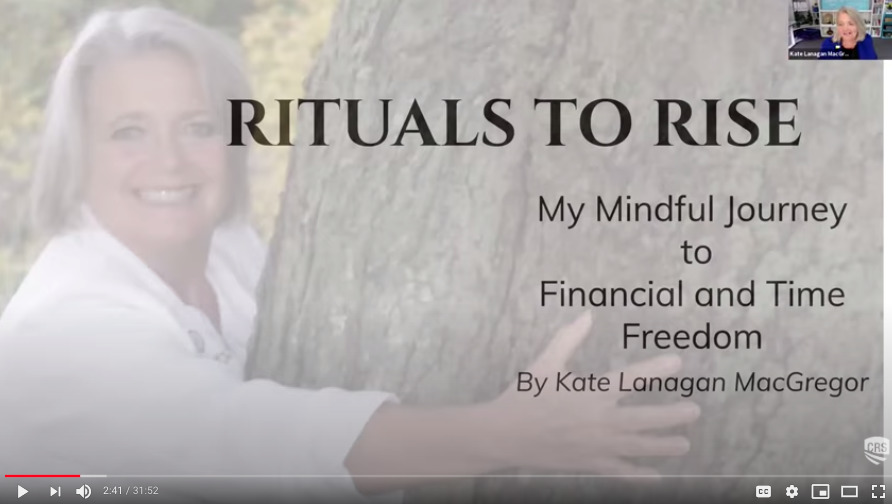 Click here to watch!
I was honored to be part of Mastermind Monday for New England Region of CRS/RRC.
CRS=Certified Residential Specialist
RRC= Residential Real Estate Council
Realtors® trying to uplevel their profession should consider joining!
Ask me how! 508-728-3648!
RAPV RISE!
WE had a GREAT day at Realtor® Association of Pioneer Valley for the RISE Program, which is RITUALS, Intention, Systems and Education! As promised, here are our slide decks... and a fun photo!









 

 
Agent Rising Offers New Instructor Course
Agent Rising is offering a new R.I.S.E. 30 hour approved Instructor Program.  The course is $300. The online lessons have begun! The Live Bootcamp is Friday, February 7th and Saturday, February 8th!
Is this what you have been waiting for? Now is the time to start! Visit
www.agentrising.com
to sign up or call Kate Lanagan MacGregor at 508-728-3648
https://youtu.be/IOe8ZRejg-I