Click to Watch! RITUALS to RISE on Mastermind Monday NER RRC CRS!
[av_textblock size='' font_color='' color='' av-medium-font-size='' av-small-font-size='' av-mini-font-size='' av_uid='av-kf5vvseb' custom_class='' admin_preview_bg='']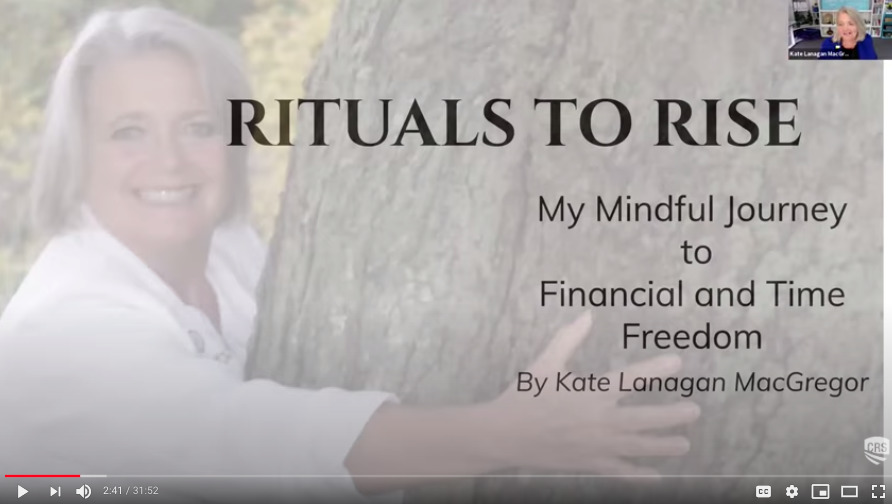 Click here to watch!
I was honored to be part of Mastermind Monday for New England Region of CRS/RRC.
CRS=Certified Residential Specialist
RRC= Residential Real Estate Council
Realtors® trying to uplevel their profession should consider joining!
Ask me how! 508-728-3648!