Monthly Mortgage Rates Creeping Up?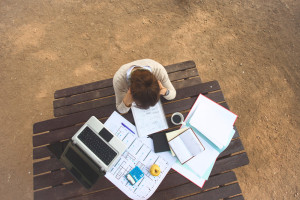 When you signed the papers on your fixed-rate mortgage, you likely thought you were committing to a set payment for the life of the loan.
Unfortunately, even if you intentionally steered clear of adjustable-rate mortgages and you tried to stay true to the monthly mortgage payment your budget would allow, you could still be in for a price creep.
Before this information sends you into a doomsday spiral, read on. Knowing the reasons behind a possible uptick in your mortgage payment can help you pla…