Housing Market Indicators!
NATIONAL
6 Recent Key Stats to Gauge the Market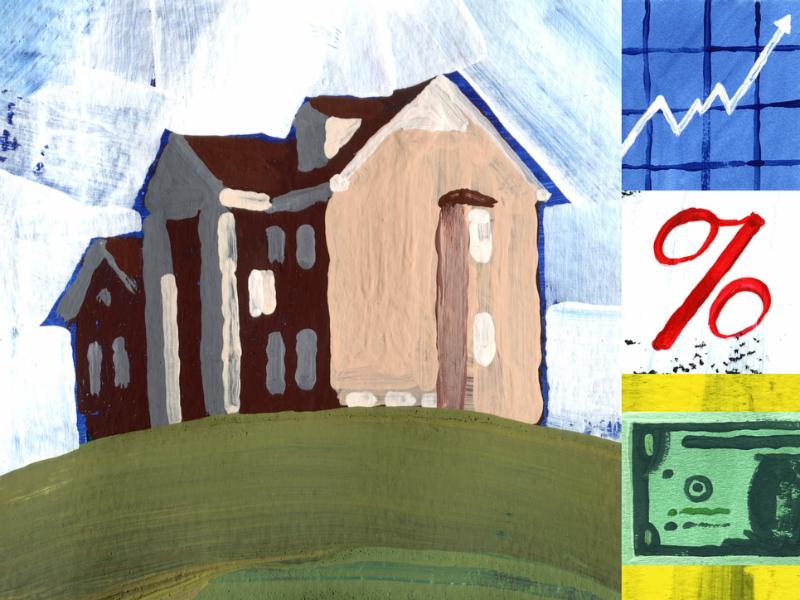 Here's a look at six main indicators from NAR's latest housing report:
1. Home prices: The median existing-home price for all housing types was $234,000 in July - 5.6 percent above a year ago. "Despite the strong growth in sales since this spring, declining affordability could begin to slowly dampen demand," says Yun. "REALTORS® in some markets reported slower foot traffic in July in part because of low inventory and concerns about the continued rise in home prices without commensurate income gains."
2. Housing inventories: At the end of July, the inventory of homes for-sale fell 0.4 percent to 2.24 million existing homes available for sale. The inventory now is 4.7 percent lower than a year ago and at a 4.8-month supply at the current sales pace.
3. First-time home buyers: The percentage of first-time home buyers fell for the second consecutive month, reaching 28 percent in July - the lowest share since January. Last year at this time, first-time buyers comprised 29 percent of all buyers.
4. Days on the market: Properties stayed on the market for an average of 42 days in July, below the 48 days average from a year ago. Forty-three percent of homes were on the market for less than a month in July. Short sales were on the market the longest at a median of 135 days while foreclosures were on the market for 49 days and non-distressed homes sold in 41 days.
5. All-cash sales: The percentage of all-cash sales rose to 23 percent of transactions in July, down from 29 percent a year ago. The share of individual investors - who account for the bulk of cash sales - was 13 percent in July, down from 16 percent a year ago.
6. Distressed sales: The percentage of foreclosures and short sales declined to the lowest share since NAR began tracking it in October 2008. Distressed sales fell 7 percent in July month-over-month and are 9 percent below a year ago. In July, 5 percent of sales comprised foreclosures while 2 percent were short sales. On average, foreclosures sold for a discount of 17 percent below market value while short sales sold for an average discount of 12 percent.
This was posted on August 24,2015 in the Monday Morning Realtor from Southeastern Massachusetts Association of Realtors.
Visit www.agentrising.com for more realtor news and information on new real estate classes starting soon.