Blog
The REALTOR®Association of Southeastern MA was a GREAT group for Comparable Market Analysis Live Online Video Education (Yes I love LIVE!) Enjoy these Continuing Education slides and remember.... be YOU!


Northeast Association of REALTORS®, Berkshire County Association of REALTORS® and the Cape and Islands Association of REALTORS® joined forces to attract 270+ of their members together for RE03RC08. Loving the commitment to excellence of our REALTOR® Professionals throughout the state! Special shout out to the teams at the Boards for help make these trainings possible! They are so committed to their amazing members!



Missed this one? This is part of Agent Rising Continuing Education Anytime learnin…
The REALTOR® Association of Southeastern Massachusetts (@RASEM) held a special Live Online Video Education Continuing Education on Understanding Flood Zones. This is a brand new course! Thank you Carolyn Pruchnik from Hughes Insurance for your expertise and joining us! (carolyn@hughesins.com).
Hungry for more Live Online Video Education? Check our
schedule !
Feel free to call or text me for more information!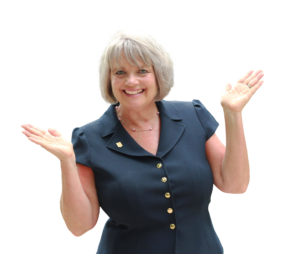 Together We RISE! (this is not a flood joke!)
Kate
508-728-3648
RE34RC03 is National Economic Trends in the Real Estate Profession. In this special broadcast, we identify new trends and issues with COVID-19.
How do we do our job today? Join us for ALL "Live Online Video Education" listed under
"Live CE Webinars"!
Together WE RISE at Agent Rising!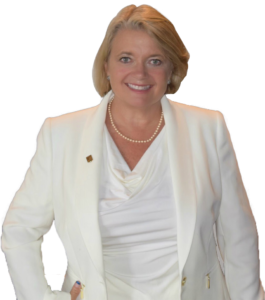 Kate Lanagan MacGregor
Owner, Instructor
REALTOR® Evangelist
We can't get enough of
Fair Housing
! Our desire to make our profession better brings us to reminders and inspiration! Enjoy the slides!
Wishing you were with us
LIVE Online Video Education
for your CE's? Check out my a
gentrising.com/schedule/
and join us!
Learning is FREE!
It's when you need the credit you invest!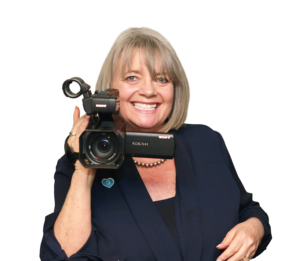 Together We RISE!
Kate
508-728-3648
This Wednesday, we launched our first in a series of Live Online Video Education to 100+ registrants!
Here is your slide deck for your enhanced professional learning!
Together We RISE!
Kate Lanagan MacGregor/Agent Rising
Are you a real estate professional ready to become your own boss?  Maybe it's time to pursue your broker's license!  Agent Rising offers an online broker course to help you pass your test and get your broker's license.

Take the course from the privacy of your home and we supply all the tools you need to get your hours and be prepared to take the broker's test.  We supply the books, webinars and slides along with support to  guide you through your journey.

Now is a great time to up your professiona…
We are living through some crazy days.  With the corona virus, social distancing seems to be the new norm for the next few weeks.  Staying positive for ourselves and our families is crucial and turning lemons into lemonade.

Online courses are the way to go for students, and adults alike.  It's a great way to stay up on schoolwork and even start something new.

Have you always dreamed of starting a real estate career?  Now is a great time to start.  Everyone is homebound and this is a great way to f…
The corona virus has everyone concerned.  It's a whole new lifestyle for the next three weeks at least.  While we cannot control what is going on in the world, we can at least make our own world as comfortable as possible and keep busy and productive.

With all the kids home from pre-school to college, it's a challenge to keep everyone busy, especially the younger kids.

What can we do to keep them busy and productive?

Keep to a schedule.  A general wake up time, and bedtime, time for chores, time fo…