RE03RC08~ Real Estate Laws and Regulations~aka Avoid Real Estate Jail!
Northeast Association of REALTORS®, Berkshire County Association of REALTORS® and the Cape and Islands Association of REALTORS® joined forces to attract 270+ of their members together for RE03RC08. Loving the commitment to excellence of our REALTOR® Professionals throughout the state! Special shout out to the teams at the Boards for help make these trainings possible! They are so committed to their amazing members!
Missed this one? This is part of Agent Rising Continuing Education Anytime learning library.
Learn right now!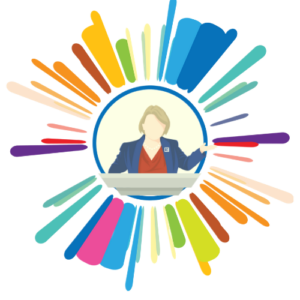 Together We RISE!
Kate Lanagan MacGregor
508-728-3648 Call or Text Anytime!