Understanding Flood Insurance~ RE105RC19
The REALTOR® Association of Southeastern Massachusetts (@RASEM) held a special Live Online Video Education Continuing Education on Understanding Flood Zones. This is a brand new course! Thank you Carolyn Pruchnik from Hughes Insurance for your expertise and joining us! (carolyn@hughesins.com).
Hungry for more Live Online Video Education? Check our
schedule !
Feel free to call or text me for more information!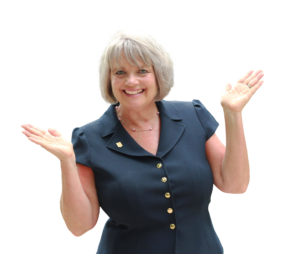 Together We RISE! (this is not a flood joke!)
Kate
508-728-3648