"BOOTIES" on the Ground REALTORS® Continuing Education RE34RC03
RE34RC03 is National Economic Trends in the Real Estate Profession. In this special broadcast, we identify new trends and issues with COVID-19.
How do we do our job today? Join us for ALL "Live Online Video Education" listed under
"Live CE Webinars"!
Together WE RISE at Agent Rising!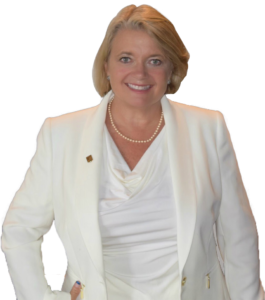 Kate Lanagan MacGregor
Owner, Instructor
REALTOR® Evangelist