Fair Housing at RASEM~ RE19RC12
We can't get enough of
Fair Housing
! Our desire to make our profession better brings us to reminders and inspiration! Enjoy the slides!
Wishing you were with us
LIVE Online Video Education
for your CE's? Check out my a
gentrising.com/schedule/
and join us!
Learning is FREE!
It's when you need the credit you invest!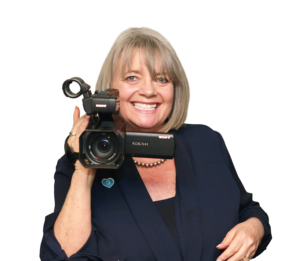 Together We RISE!
Kate
508-728-3648