BOLD Moves Real Estate Welcomes Betty Tripanier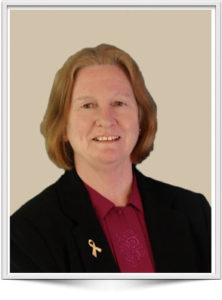 BOLD Moves Real Estate is pleased to introduce Betty Tripanier, new agent.
 Elizabeth (Betty) Tripanier has lived in Rochester with her husband Edgar for 38 years. She originally grew up in Fairhaven.  Betty has three incredible grown children, 9 grandchildren and two great grandchildren.
Betty is excited to have a great new opportunity to work with The BOLD Moves Team.  She has worked in Cooperate America for Avon Products as a District Sales Manager  for over twenty years.
Currently Betty and her husband  own and operate NEVER HOME BAIT AND TACKLE and have for the past 12 years.
She  will do her best to treat you with honesty, integrity, and professionalism.  Buying a home is one of your most important life events.   Let Betty help your Dreams be Bright and Bold.
Call or Text Betty at 
508-728-7997
Betty@Boldrealtors.com
Realtor, Broker,Bonded
Visit
www.agentrising.com
to start your real estate career or tips on fine tuning your real estate career.