Kick Start Spring Planting!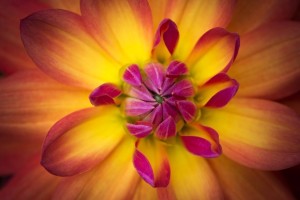 It's time for Spring Planting.  
Now is the time buyers are looking for houses and nothing enhances a home's curb appeal than Spring landscaping.
 Try some new ideas.
 A trellis is always a welcome addition to any yard.  You can buy a nice wooden trellis at any Lowe's or Home Depot.  You can plant different flowers to twine around it such as ivy, passion flower or for something new try scarlet runner beans.  They grow quickly and have hummingbird-friendly blooms which become edible pods and shellable beans later.
Large pots on the porch can add a splash of color.
 You can plant many annuals such as gerber daisies, pansies, verbena, or geraniums and add a few greens also to fill out the pot.
Take stock of your perennials
.  Do they need thinning?  Some plants can grow out of control and take over the beds, such as helianthros, chives, or hostas.  Thin them out and keep them controlled.  Try some perennials which always deliver beauty and don't spread so readily.  
Some of these include lupins, astilbe, peonies, or hydrangeas.
 These come in a variety of colors and come back year after year with very little work.
Keep the beds mulched weed-free and mulched and this will contribute to the beautiful look and keep the soil moist.Don't forget a veggie garden.
You can do some vegetables such as tomatoes, green beans, lettuce or herbs in a relatively small space.  You can put some in raised beds or pots if space is an issue.  This is a great project to keep the kids interested and eating healthy.
You can start your flower planting now and your vegetable garden by the end of May.  Enjoy your summer with a great start now.Visit  www.agentrising.com for more ideas on keeping real estate fresh.