Budgeting Tips for First Time Home Buyers!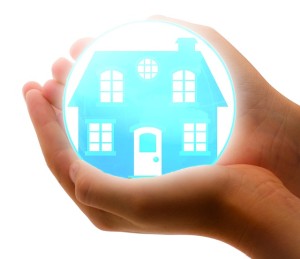 Buying a House for the first time can be nerve racking, but with better budgeting, First Time Home Buyers can get into a house that suits their family as well as their budget.  There are many extra expenses that can go into purchasing a house that the buyer does not anticipate, but with a good real estate agent guiding them as well as their mortgage lender, they can buy a house with confidence.
Mortgage calculators are readily available online to help buyers calculate their mortgage payments including interest, insurance and taxes.
 Keeping within their budget is important to avoid being house poor.  Calculating their budget now and keeping within it along with some savings for unforseen circumstances can give them a good idea of what kind of house they can afford.  Their mortgage broker can also help them with this  and have a wealth of ideas on which type of loan would suit them better.
There are some extra costs which should be factored in.
Home Inspection
:  Having a home inspected by a licensed Home Inspector, while not mandatory , is critical to making sure you know everything about a house prior to owning it.  They usually cost around $500 but are well worth the money to ensure there are no costly surprises waiting around the bend.
Closing Costs
:  These average around $5000.  These include all the fees associated with buying a house such as lawyer,appraiser, title and recording fees.  They should be included in the budget.  Sometimes, closing costs can be included in the offer to be paid by the seller but generally the offer must be higher to take this into account.
Monthly bills
:  Monthly utility bills for the house may be different than what they are currently paying.  The realto may be able to give a rough estimate what the monthly bills are for the house so that they can be budgeted in.
Maintenance
:  Home owners know there is always maintenance to be done.  The Home Inspection will give an idea of what will need to be done in the near and distant future and can be included in the home budget.  A good idea is to set a weekly amount in a separate account to take care of home maintenance.
Purchasing a home can be exciting as well as scary but proper preparation can make the process much smoother and keep the anxiety down and make it the exciting and satisfying experience it was meant to be.
Visit
www.agentrising.com
for more real estate tips and training.