It's a Good Season for First -time Home Buyers!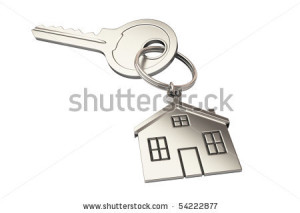 It's a Great time for First-time Home Buyers!   Real estate has gone through tough times and many people suffered though foreclosure or short sales, but the market is turning and conditions are great for first-time home buyers.
There are many programs out there for first-time home buyers.
 There are education programs as well as incentive programs.  Interest rates are still low and home prices have not started creeping up yet.  This makes owning a home an extremely good idea.
As part of the economic stimulus package, a tax credit worth 10 percent of the purchase price up to $8000 is available as long as they buy this year.
 This tax credit does not require repayment.  There are certain income requirements.   If you are single, you must earn less than $75,000.  Married couples can only earn less tha $150,000.  If they are above these guidelines, they can receive a reduced credit.
There are different loans which can help the first-time home buyer such as programs through the Federal Housing Administration or FHA.
 These usually have less stringent requirements and allow the home buyer to use financial gifts from family members, nonprofit organizations or employers to pay the entire down payment.  The required down payment has risen to
3.5%
but that is still better than 20% down on a conventional loan.
There are also no money down USDA loans available.
 First-time homebuyers need to limit their search to towns that are eligible for this type of loan.  Some towns are not included.
All in all it is a great time to encourage your home buyers to take the plunge and start on the path to home ownership.Visit us at www.agentrising.com for more real estate tips.