According to NAR, Home Prices Expected to Increase Modestly!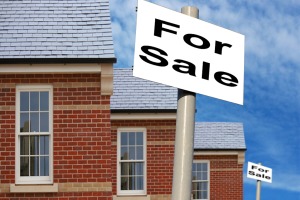 .
The National Association of Realtors sent out a 2014 Realtors Confidence Index Survey to Realtors.  With the rising inventory and the strong price recovery since 2012, Realtors expected home prices to increase modestly in the next 12months,with the median at about 3%. First-time home buyers appear to be slowly re-entering the market at 31% from 28% a year ago
.
Another plus is the drop in 30-year mortgage rates to about 4% since the middle of the year.Many buyers are still having trouble obtaining financing but there are some reports that the numbers are improving.Another bright spot concerns FHA loans.
 President Obama is backing lower FHA mortgage insurance premiums.  These will be lowered by half a percentage point, moving from 1.35 percent currently to .85 percent.  This will save borrowers an average of $900 annually.  The National Association of Realtors estimates that a reduction in FHA premiums has the potential to bring in 90,000 to 140,000 additional annual home purchases.
This is all good news making this a great time to sell or buy a home.Visit us at www.agentrising.com for more realtor news.