What Do Sellers Need to Hear Before They List?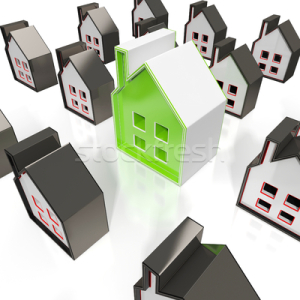 According to a recent blog by Trulia, what should you be telling  your seller before they list their house?
   Sellers may be thinking that inventory is low right now in the housing market, hence their home will sell quickly and easily at the price they'd like.  This may not necessarily be the case and can lead to disappointment.  Here are some tips to make it a "win win" for everyone.
Staging really helps sell a house. 
It is always work the cost and effort to stage their house.  What if they are reluctant?  You can show them the difference between a staged house and an unstaged house and facts on how staging can help sell their house.  If they have a low  budget, you can offer them a consultation to give them ideas they can do themselves at little or no cost.
The market sells the house, not the owner. 
They may have a price in their head and sentiment comes to play in this, but the comparable houses will dictate the price.  It may be useful to show them the comparable houses on the market and also the solds and what they sold for and how long they were on the market.  A house priced right will sell quicker than an overpriced house.  Do they really want their house to sit on the market for months?
Little fixes and renovations can mean a lot in selling their house.
  Buyers may think  a repair costs a lot more than it will and this can affect their offer.  Fix it now and it is no longer an issue when the offer comes in.
Incentives can also help sell a house.
  Talk to your sellers on incentives they may want to offer the buyers.
Winter is sometimes known as a a slow time but is a great time to keep your house on the market.
  Serious buyers are still looking in the winter months and inventory may be lower.  It's a great time to sell!
Real estate is local
.  Consider a website or blog to promote your listings.  The more exposure the better for your listings, and your clients will like seeing their home with all its features on a website or webpage.
Visit us at www.agentrising.com for more real estate tips.