What Characteristics Do Buyers and Sellers Look for in a Real Estate Agent?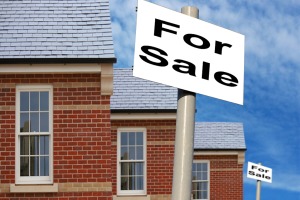 What Characteristics are Buyers and Sellers looking for in a Real Estate Agent?  Well, according to Trulia, there are five different qualities they prefer.
1
. Honesty and Credibility
They want to trust you.  Many have had negative experiences with realtors in the past.  They don't like being pushed toward a more expensive purchase and they don't care for realtors who create a false sense of urgency when it comes time to place an offer on a house.  Be honest and place the client's needs first.  Listen to what they are looking for in a home and help them find it.
2.
Familiarity
Buyers are looking for an agent who knows the community and neighborhood well.  They want you to know the local schools, parks, restaurants, and community events.
3.
Follow Through
Follow through with what you promise.  Keep in touch with emails and phone calls and deliver what you promise.
4.
Organization
They want you to be organized and put together and help them with the intricate paperwork a sale involves.  Walk them through the steps to purchase or sell their home and help them feel comfortable but excited at the whole process.  Buying or selling a home is a huge step.  Explain everything every step of the way to take away some of the anxiety.
5.
Be a Good Listener
Listen to what they are saying.  Ask lots of questions so you can understand exactly what they are looking for.  They are looking for their home.  Make it the focal point of your search.
Be kind and caring and above all honest, and your clients will get the home of their dreams.
Visit us at www.agentrising.com for more tips to become the best realtor you can be.